We want you to be more successful than you thought you could be, but you can't do it alone. Working with Team Alvarez we will give you the tools you need that are critical to your success.
Value-added benefits for you:
• Stay up-to-date with the wide range of insurance products
• Improve your sales techniques
• Set up your business for success
• Retain and expand your existing book of business
Our licensing certification department monitors each agent in order to improve your insurance industry knowledge base to stay competitive in a changing marketplace.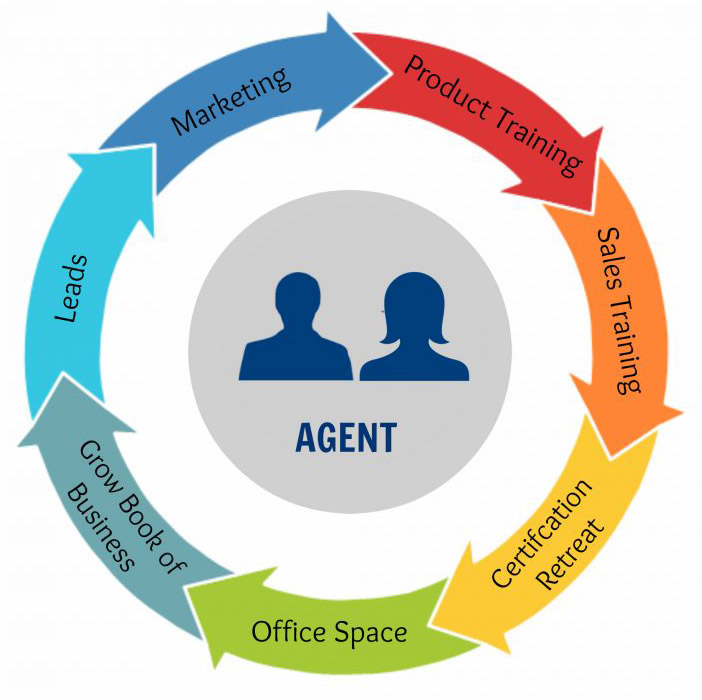 On Team Alvarez You Become More Successful Than You Could Imagine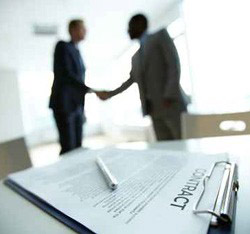 To get started, all we need is the following:
  Great Work Ethic
  Entrepreneurial Spirit
  Understand of the Value of Compliance
  Provide Great Customer Care
  Be a Great Listener
  Great Relationship Building Skills
If you have these qualities and are interested in joining our team call us at 800-288-9250, email us at recruiting@teamalvarez.net or complete the form on the right side of this page.