Best Practices for Selling Prescription Drug Plans
Medicare recipients always require reliable coverage for their prescriptions. If you sell Medicare Advantage-only plans (Private-Fee-For-Service or Medicare MSA) or Medicare supplement plans. Start earning even more by selling Medicare insurance plans for prescription drug coverage. Find out how below!
Your clients may decide to enroll in a Medicare Advantage Prescription Drug (MAPD) plan if they're interested in coverage through Medicare Advantage.
If you have clients who are currently or will soon be enrolled in Original Medicare or a Medigap health insurance plan, you can recommend that they obtain coverage through a stand-alone Part D plan.
Medicare Part D plans cover drug costs for out-patient prescriptions for clients enrolled in Medicare Part A and/or Part B insurance.
Certain counties in a handful of states only allow patients to enroll in a stand-alone Part D and Medicare Advantage plan type without Private Fee-For-Service (PFFS) or Medicare MSA cost coverage.
Take a look at the seven best practices below to earn more selling prescription drug plans.
Follow these best practices to efficiently connect your clients with the insurance plan that makes the most sense for their needs while still earning more commission and building customer loyalty!
Note: Inform any of your clients who are currently enrolled in an MAPD plan and want to enroll in a stand-alone PDP that they'll be re-enrolled in an Original Medicare plan after being unenrolled from their current plan.
Ask Your Clients for a List of Their Prescriptions Right Away
It's important that you obtain a list of your clients' prescription drugs as soon as they sign a Scope of Appointment (SOA). 
It can be much faster for you to call about Medicare options claims agents can assist with if you have a list of a client's prescription drugs handy. 
Keep in mind that you're searching through different plans with varying levels of coverage for certain drugs to find insurance that covers the costs of your client's current and future prescriptions.
It's your responsibility to locate a plan that makes prescriptions more affordable and obtainable for your clients per the laws outlined in the Prescription Drug Marketing Act. 
Make your job easier by reminding clients they can obtain prescription lists from the same pharmacy they get their refills at.
The majority of large pharmacies will furnish these lists upon request and will email them to clients who register an account online with that pharmacy. 
Simply enter a client's drug information such as dosage and quantity into our Medicare Quoting Engine.
It's easier to provide your clients with accurate drug cost estimates under different plans when you have their prescription drug information available!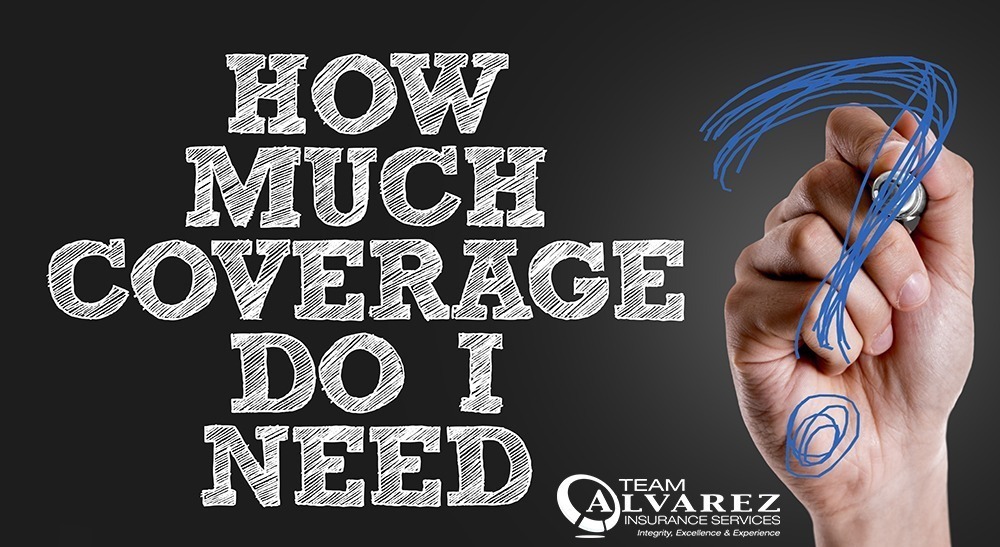 Find Out If They Qualify for Additional Help
Certain government and state programs, such as the Extra Help program, assist Medicare recipients with prescription drug costs. 
Programs like Extra Help pay toward the copays, premiums, and deductibles under the PDPs of eligible beneficiaries. 
Clients who are eligible for Extra Help benefits are people whose incomes and financial assets fall below a threshold determined on a state-by-state basis. 
Eligible recipients who also have memberships to a Medicare Savings Program, have total Medicaid coverage, or benefit from Supplemental Security Income may automatically qualify for Extra Help. 
Those who are not eligible for Extra Help assistance may still qualify for a state pharmaceutical assistance program (SPAP). 
Clients can obtain partial or complete coverage from SPAPs for their Part D plans or, at the very least, can lower the total cost they pay for their drugs. 
Team Alvarez can help to see if you meet requirements and current availability statuses for extra help in lowering your health cost. 
A 2010 Georgetown University and University of Chicago study revealed that as many as 2.3 million Medicare beneficiaries not enrolled in Extra Help may have still qualified to receive the program's benefits. 
SPAPs and programs like Extra Help can save clients thousands in drug costs every year, so make sure that you educate clients who are potentially eligible for state and government-sponsored aid.
 It's not uncommon for a client's financial circumstances to drastically change at a moment's notice, so encourage clients to contact you in the event their budget becomes restricted. 
Notify clients who qualify for Extra Help or Medicaid that they're eligible for a Part D Special Enrollment Period to enroll in a new plan.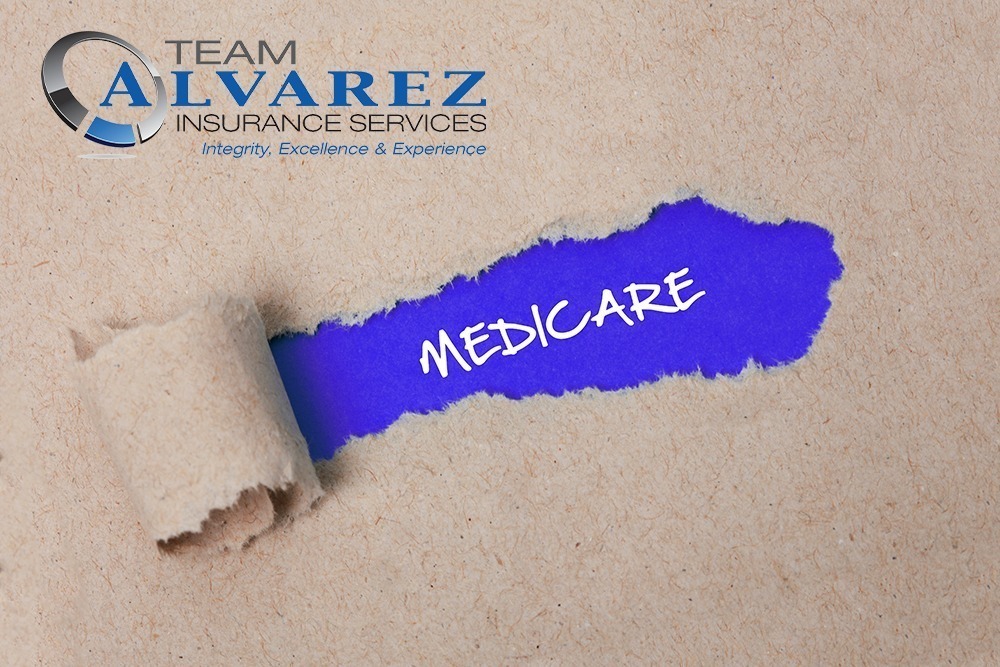 Use a Medicare Plan Finder to Compare Plans
It's time to find a PDP that's right for your clients once you've verified that they qualify for supplemental assistance. 
You can use Team Alvarez Quoting Tool to conduct a quick search for health plans and compare different options. 
These plan finders allow for plan comparison and the Medicare plan finder, together with the Team Alvarez Platform, lets users estimate PDP prescription costs based on their drug list, submit prefilled applications, and receive credit for enrollments made via Medicare.gov. 
Narrow Down and Recommend a PDP
Prioritize finding PDPs that are compatible with your clients' medical backgrounds as you search for a coverage plan. 
Investigate details such as copays, premiums, deductibles, and restrictions and check whether certain plans integrate with programs to provide your clients with financial assistance. 
For clients who don't want to try more inexpensive medications, remember to only look at plans without step therapy. 
It's your responsibility to provide your clients with informed recommendations when they make their final decision. 
Recommend coverage plans with gap assistance for clients paying out of pocket for expensive drugs.
Perhaps suggest plans with low copayments for clients taking multiple generic medications, and advise that clients with short prescription lists opt into a low-premium plan. 
You're the expert, so don't be afraid to prove to your clients that you're well-informed.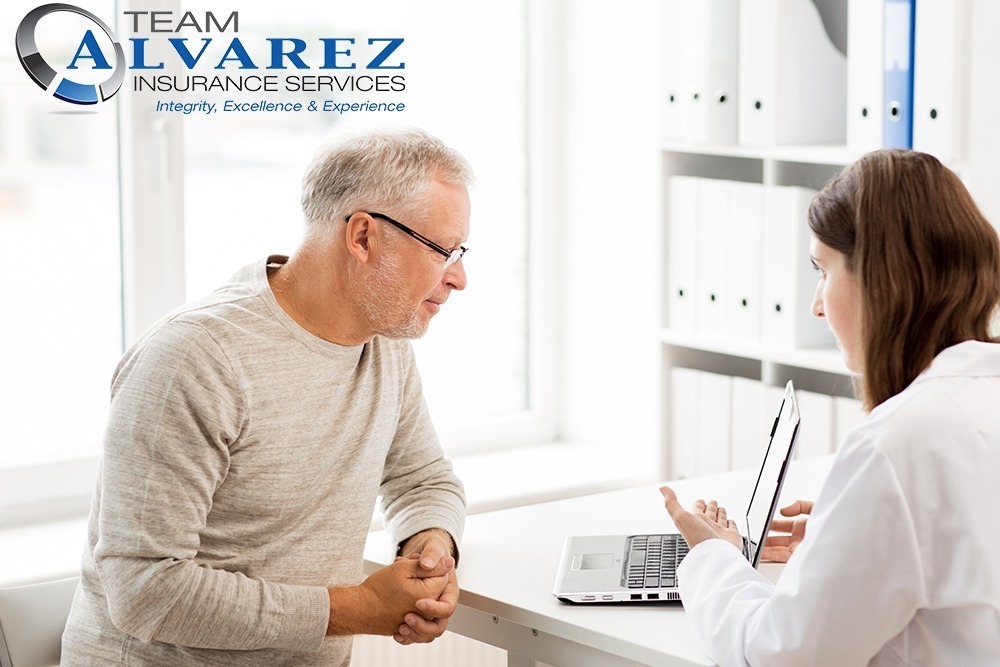 Make Sure Your Clients Understand Their New PDP
Although these days nearly everyone has insurance, few people understand it well.
A 2016 study conducted by PolicyGenius and Radius Global Research showed that just 50 percent of the Americans they surveyed could correctly define "deductible", while only 42 percent accurately defined the term "out-of-pocket maximum." 
A mere 22 percent of respondents were able to define the term "coinsurance."
To that end, you must teach your clients the fundamental terms associated with health insurance. 
Teaching your clients these basic terms can help you set yourself apart from your peers and add lasting value to your services.
Remind your clients the amount they currently pay for prescriptions, how much they'll pay once they hit their coverage gap, and the amount they'll pay after hitting their out-of-pocket limit.
Making sure your clients understand their new PDP establishes your credibility and your client's trust in you.
Let Them Know Other Ways They Can Save
Lock in your role as your clients' advisor by informing them of alternative methods they can rely on to lower out-of-pocket costs. 
Clients can often spend less on drugs by choosing generic or brand-preferred medications. 
Speak with your client to see if they're aware of generic or brand-preferred options and verify whether your clients can save money by using their plan's in-network, preferred pharmacies, or mail-order pharmacies, and let them know if they can. 
The pharmaceutical companies that manufacture your clients' medications may provide financial assistance to cover related drug costs. 
You can verify whether a client qualifies for one or more of these programs by visiting Medicare.gov/pharmaceutical-assistance-program.
Remind your clients that they have the right to ask whether their plan can cover a particular medication. 
Your clients can have their provider contact a plan to obtain an exemption if medications in a lower bracket don't exist or don't work for them.
Provide these details to your clients to demonstrate that you're prioritizing their needs.
Also, look into plans that offer Over-The-Counter benefits.
Encourage Your Clients to Reevaluate Their Plan Every Year
Research has proven that a relatively small number of senior citizens review or considers switching to plans during the Annual Enrollment Period (AEP), although seniors are eligible to change their PDP annually.
A study conducted by the Kaiser Family Foundation showed that an average of 87 percent of Part D beneficiaries didn't switch plans during any AEPs between 2006 and 2010.
Nearly half of the seniors who switched between 2006 and 210 had premiums that were at least five percent lower the next year. 
The Foundation also revealed that an average of 90 percent of PDP enrollees did not voluntarily switch plans the next year during any AEPs between 2007 and 2016. 
The Foundation's 2017 analysis of the Medicare Current Beneficiary Survey reported that more than one-third of enrollees claimed it was very or somewhat difficult to compare options. 
Take the time during your final client appointments to emphasize the importance of PDP reevaluations during AEP. 
It's possible that the best option for your client last year is no longer appropriate for their needs. 
Premiums, copays, deductibles, formularies, networks, and preferred pharmacies all change yearly and sometimes clients become eligible for additional help they couldn't receive previously.
Make sure your clients understand just how happy you are to help them browse your options and remind them how to most quickly contact you in the future. 
It's highly recommended to address this topic so that you provide your clients with sound advice and secure their continued business.