Medicare Advantage Enrollment Checklist For Agents
The deadline for the Medicare advantage enrollment period is approaching. October 15 is the first day that you can start enrolling clients in their 2022 Medicare Advantage Plans. 
If you are worried about how to prepare, you will need to start with our Medicare Advantage Checklist.
Information sourced from the centers for Medicare Medicaid can guide you in this process. 
This medicare insurance checklist will give you information about the following:
Picking your portfolio of plans

Information about completing contracting

Finishing your medicare training

Completing the online product certification process

Face-to-face training information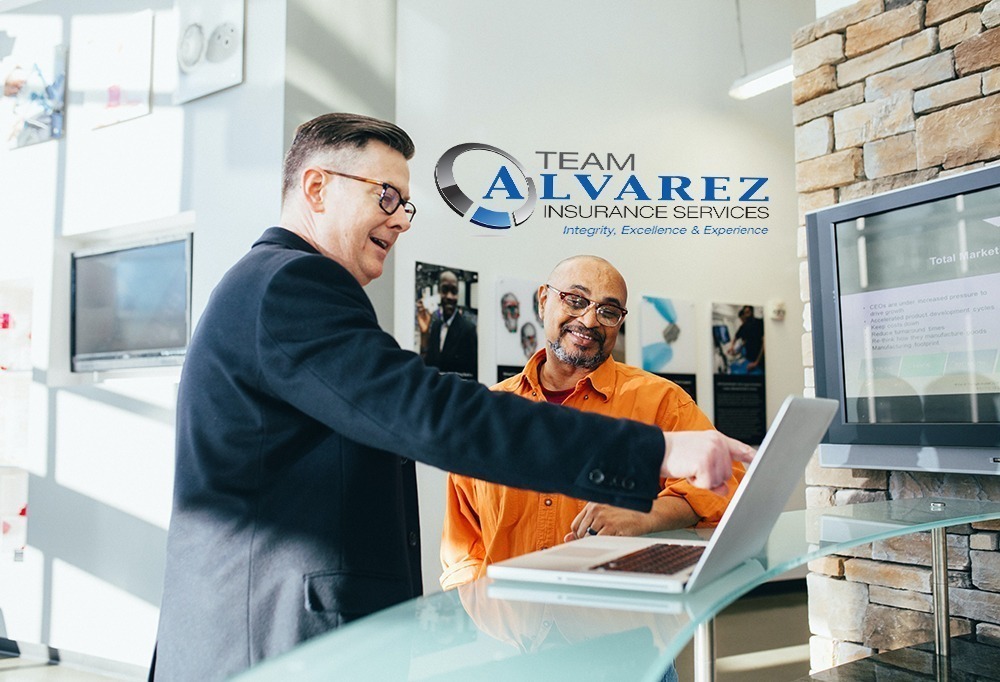 Selecting the Right Plans
This is an important part of the process of pairing your clients up so they can enroll in a Medicare plan that fits their needs. 
Make sure there are both part A and part B options as well as ones that fit the part D final rule.  
There are various kinds of plans and medicare supplement options out there on the market and many of them offer different sets of benefits for more or less cost. Star ratings can be a good indicator of the quality of each plan.
There may be limitations to what is on offer in certain areas or to certain insureds, so you need to be aware of the limitations and requirements of each kind of plan.
You should always have a well-rounded plan in mind that suits most people's needs. 
This is a good baseline plan to recommend that will offer up coverage for additional services that most people need annually. 
There may not be extended coverage on every original Medicare plan, but all the major considerations will be taken care of.
You might also need to offer options with additional benefits for dental or prescription drug plans. 
There are various ways that the type of Medicare coverage that you are offering to clients can be extended to improve their protection. 
Not everyone will choose these kinds of plans, but you need to know about them so that you can help out clients looking for something more.
If you are offering guidance to people in various areas of the United States, you need to know what they can and cannot get in their area. 
Some states and some regions are not eligible for certain plans, and you need to be aware of these limitations so that you do not promise coverage to someone who cannot get it at the end of the day. 
Make sure that you are aware of state limitations and regional limitations of the plans that you commonly work with and sell. It's also essential to understand the cost-sharing rates and the premiums in your area. 
Make sure that your list of plans can take care of the clients that you have in your local area. 
If you feel that the plans you are considering contracting with are not meeting your clients' needs, it might be time to move on to a new contract.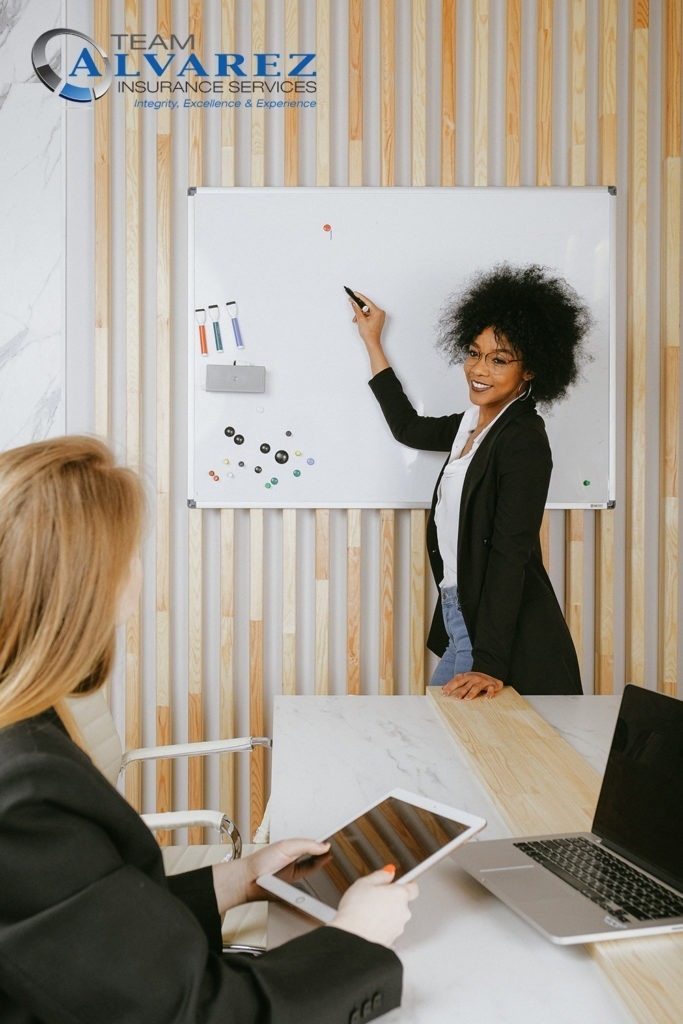 Complete Your Contracting
There are contracting times involved in working with various contracting locations, so you will need to be sure that you arrange a contract with these insurance carriers before the final drop-dead dates for committing to sell a plan. 
This might be unique based on certain carriers and insurers and you need to know all of the related deadlines for each company that you work with.
You can rarely add contracts at the last moment, so be sure that you know if the turnaround time is four weeks, six weeks, or some other duration of time. 
You want to be sure that you start contracting as soon as possible with clients so that you do not miss any deadlines and so that the turnaround times involved do not affect customer satisfaction. 
It often takes seven to ten business days to process contracting and complete background checks.
Complete Your Medicare and FWA Training
You always need to have current training for Medicare Advantage Plan sales and you need to make sure that yours is up to date before you start advising anyone and securing sales of policies. 
You will need to have your training in Medicare Fraud, Waste and Abuse completed as well as any other certifications to sell in your local area.
The best way to work through your education process is to use a school that offers up both kinds of training for a flat rate. Look for a wide range of training options like online courses or those for TTY users. 
Some carriers will mandate that you take a specific class, so you will need to be sure that you meet their qualifications if necessary. 
You might be able to pick the training that will cover all of your bases for all of the carriers that you work with, but you need to be sure about the requirements for each one in advance to be sure.
Complete Your Certifications
These certifications can be challenging, so make sure that you allow yourself enough time to study and enough time to take the tests. 
You will need a good solid Wi-Fi connection as well. You do not want to have issues getting your training completed or your certifications done. 
Many carriers will only allow you to attempt to get certified three times and you will need a score of 90% or higher to pass.
You will need to have completed your training before you start applying to complete your certifications. 
Make sure that you know which certifications are needed for the carriers that you want to work with. Consult the fact sheets associated with the plans and certifications. 
There is nothing worse than realizing that you have been training for the wrong certifications and you should avoid this at all costs.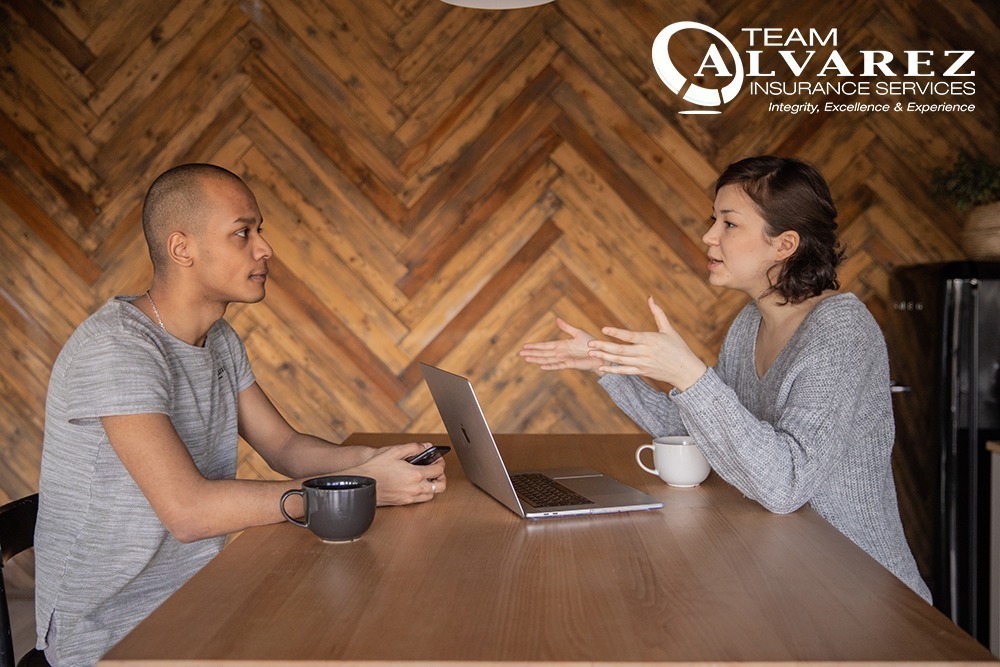 You might find that some carriers require that you take tests in person or that you take face-to-face training. 
You will need to track all of the different meetings and days a week you'll need available for these kinds of training carefully as some of them cannot be made up or rescheduled. 
This is not a common requirement, but you will need to be aware of these needs right away so that you have time to make sure you attend all the required training.
Planning for Medicare Advantage Enrollment is Important
Make sure that you do not let enrollment dates sneak up on you this year! You will need to take care of your certifications early and line up your coverage offerings early on in the plan year. People need to know what you have on offer clearly and they need to be sure about your advice for their Medicare coverage needs if you want them to choose to work with you for their advantage plan needs.
Make sure that you remember to order Medicare enrollment kits early, set up your Medicare Medicaid services CMS, and start reaching out to your potential clients in your area as soon as possible. Informed buyers are happy buyers and you need to try to offer the most value for your potential insurance company client's needs by being organized early. Gaining new customers and return customers is as easy as being prepared in many cases!
Don't let this year's enrollment periods sneak up on you! Get ready for the year's enrollment season now and you will be glad that you have gotten ahead of the curve well before the final days of this year's enrollment period, the contract year 2022, and beyond!