It's Time to Grow
Your Medicare Book of Business
We're Helping Entrepreneur Minded People To Become Independent Insurance Agents
Get Training, Set And Achieve Business Goals
Getting Your Health License
Want to start your carrier but have zero experience with the senior market, don't worry.
We help you prepare to get your license and the financial support you need to catapult your carrier.
Understanding the product
After getting your license, you'll have to prepare yourself to pass your AHIP Certification and get certified to sell each health plan. 
We support you throughout the process. 
Leverage our strong presence and multiple highly rated contracted carriers to become successful independent insurance agent. 
"We Focus On Growing Your Brand, Not Ours"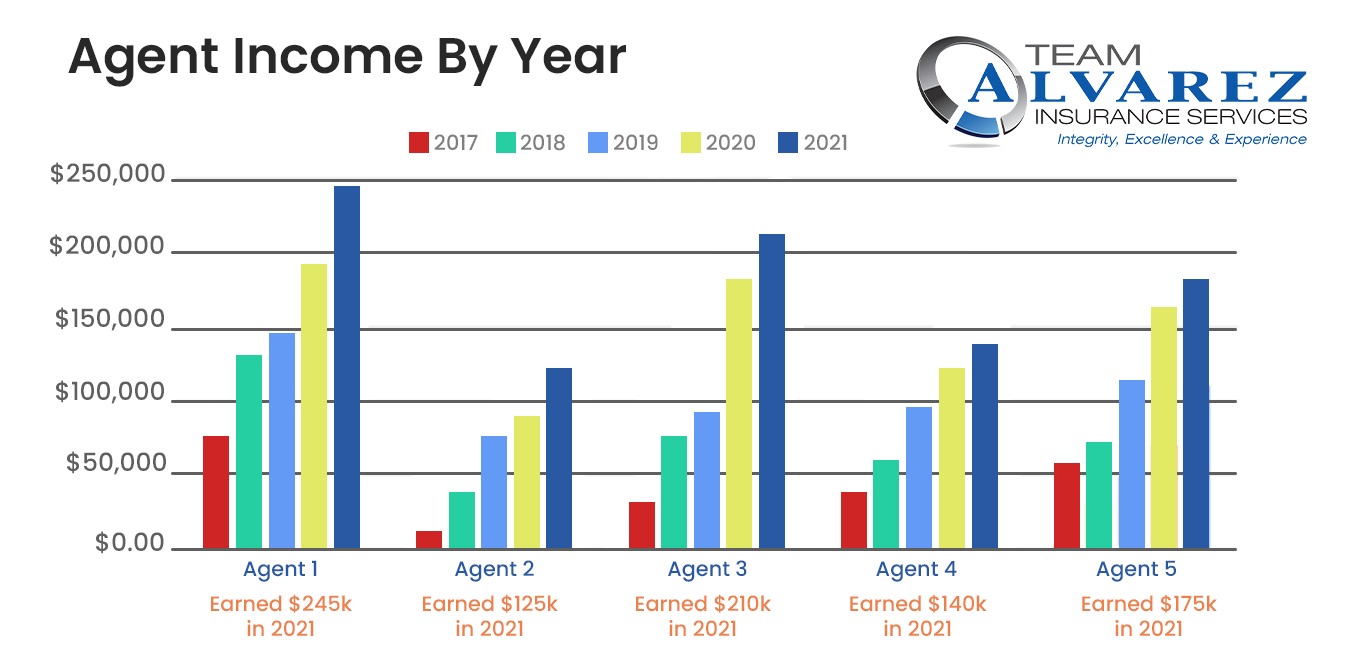 Get the support to become a successful Independent agent
Team Alvarez Insurance Services is the FMO that has the resources necessary for you to be successful in moving forward as a health insurance agent. 
We ensure that all our agents are set up for success and make sure they keep all payments that they earn. 
Team Alvarez Insurance Services understands clearly what an agent/producer wants and needs to be successful in building their book of business. 
Team Alvarez represents a multitude of national, highly rated Individual/Group Health, Life, Supplemental, and Medicare Advantage Health Plans.
Supporting Your Book of Business
We'd love to share our knowledge and experience
No matter if you're starting the process to be a licensed insurance agent or already have your license.
Team Alvarez Insurance Services is looking for individuals who are motivated to grow their insurance business but need the right FMO.
Starting as a new insurance agent can get complicated. Let our recruiting team help you get on the right path. 
Team Alvarez is the right FMO that helps licensed insurance agents grow your brand, not ours. 
How We Support Health Insurance Agents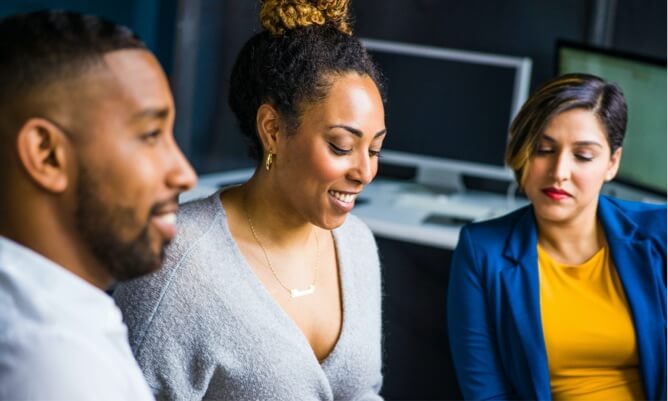 Certification & Trainings
Our team makes it easy to get certified and expand your license into more states. We coordinate with carriers for training each month.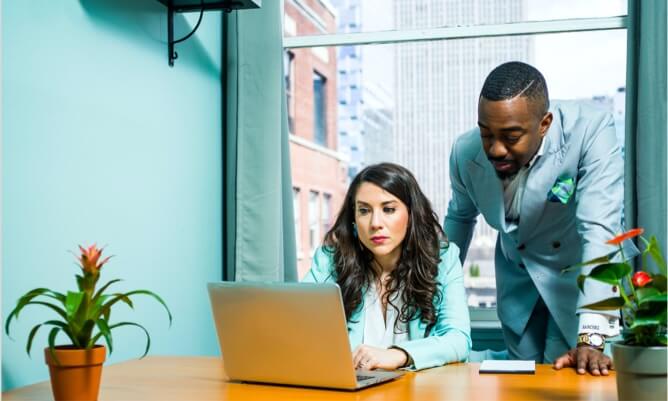 Administrative Support
Take the administrative workload off your shoulders and have more time to focus on helping your client's health needs. Let us handle application processing, marketing material request, and commission.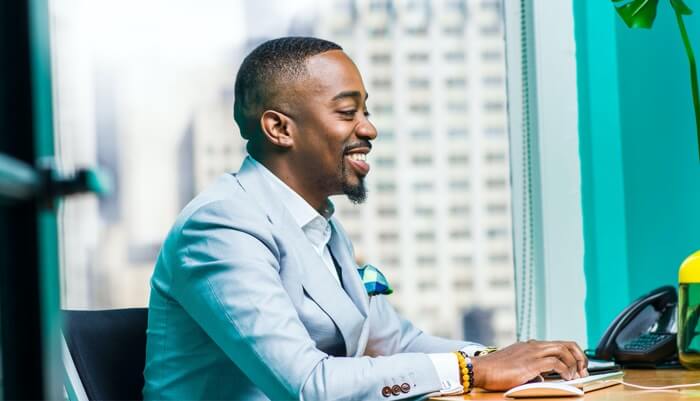 Errors & Omissions Coverage
Most FMOs make agents buy this policy on their own and it comes out of your pocket. Team Alvarez believes all agents should be covered by a 1 million dollar policy with us automatically.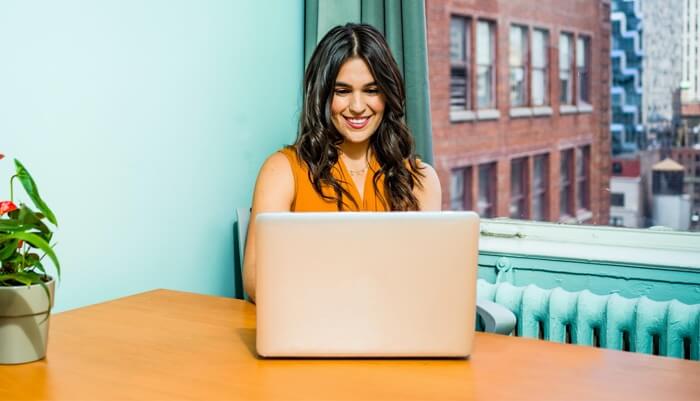 Medicare Quoting Tool
Find and compare your client's health options and filter quotes by cost, health needs & plan type.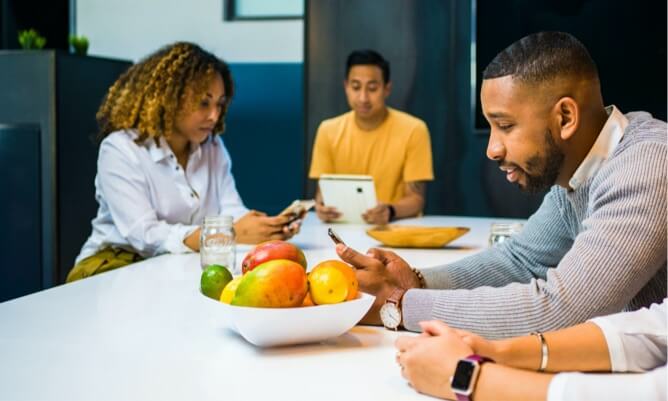 Lead Generation
Every day, We strive to be the most innovative & responsive FMO. We deliver innovative tactics and ideas for lead generation.
We work with top health Carriers
Focus on what you do best… Which is helping your client's health needs. 
Team Alvarez will take all the administrative burden and help you focus on your clients more. 
Have the right support to empower your team to succeed in the Medicare / Health Insurance Market.
Receive continuing education, administrative, and marketing support to grow.
We're looking for Qualified
Contact Team Alvarez today!