Medicare Advantage Plans administered by Medicare-approved insurance companies must follow rules set by Medicare.
Most plans include drug coverage and value-added benefits that exceed the basic health coverage. 
When recommending these plans to your clients, assess the individual benefits of each to get the most of available insurance coverage.
Nearly 39% of Medicare beneficiaries enrolled in Medicare Advantage in 2020, maintaining a steady growth rate of 9% between 2019 and 2020. 
Medicare Drug Coverage (Part D Prescription Drug) or MAPD plans including OTC benefits induced this shift with extras like vision and dental care.
However, not all beneficiaries are aware of these benefits. As an agent, you can help them narrow down the best plan based on their budget, health status, and personal situation.
When your clients are more confident about your support, you can forge a solid client-agent relationship for years. 
As a result, they will always come back to you for all their Medicare coverage needs.
Here are some ways to get the most of a Medicare Advantage Prescription Drug plan for your clients this year: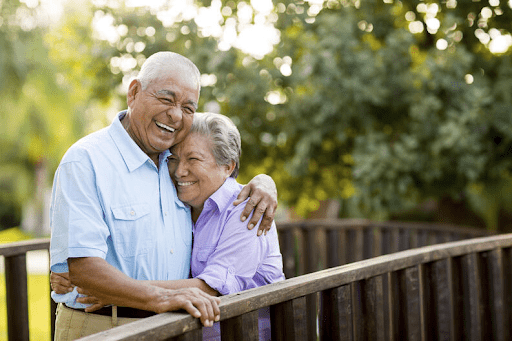 Choosing a Health Plan That Suits Your Clients Health Needs
Before choosing a Medicare Advantage plan that includes extra benefits for your clients, contact the insurance carriers to find the best options available in each category.
Since types of coverage vary due to several factors, it's up to you to select the best ones to meet your clients' requirements.
That's where additional benefits and extras offer an excellent incentive, especially when switching the plans or if the current plan is nearing its expiry.

Many agents categorize over-the-counter benefits as simple allowances for health supplements and pain relievers.
Remember, these benefits offer much more, and top agents leave no stone unturned to exhaust all their options.
For example, some Medicare Advantage plans offer fitness benefits with a gym membership, personalized fitness programs, or even a digital scale to monitor the beneficiary's weight.

Similarly, diabetic patients can purchase gadgets like compression socks, pedometer, insulin pens, or a medical alert bracelet to manage their conditions.
All these gadgets and extras involve huge costs, and you can help your clients save money by choosing the best plans matching their health needs.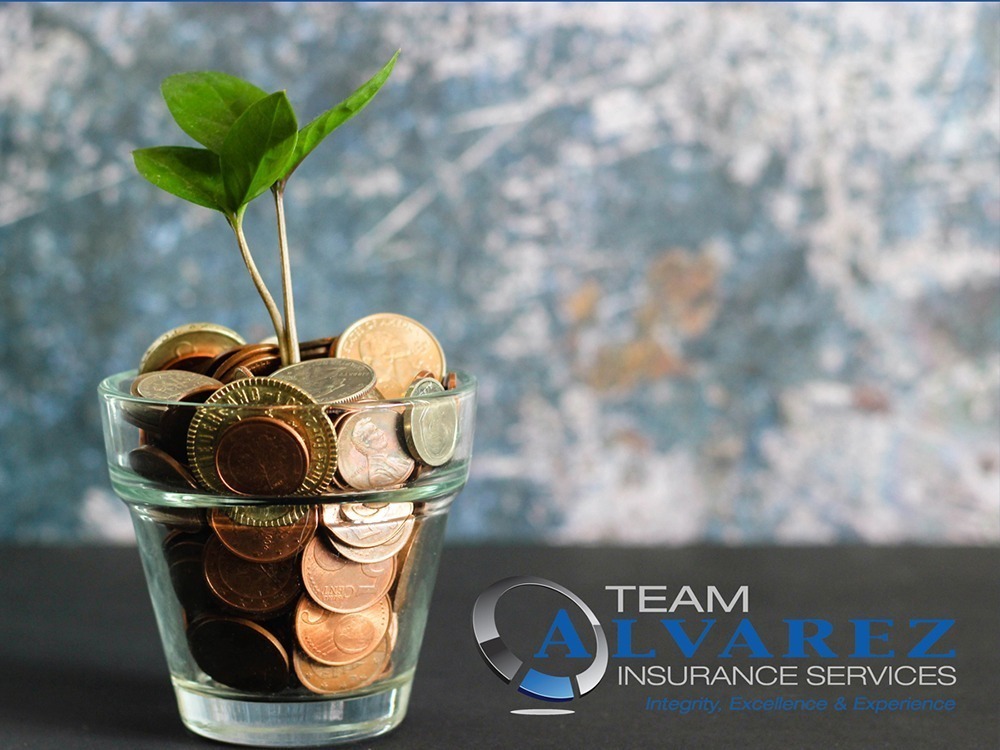 MAPD plans go beyond OTC benefits by offering extra healthcare services at no or low costs to the beneficiaries.
Whether your clients need transportation support to visit the doctor's office, meal delivery services, home healthcare, or advanced medical equipment in their homes, you may find a plan to fulfill their requirements.
Also, try not to overlook the innovative benefits like health food cards, copays for telehealth visits, or options to choose from several value-added services, apart from included prescription drug coverage.
Undoubtedly, claim settlement, insurer's network, and costs are significant factors to choose a relevant Medicare Advantage plan for a client.
But, you can't deny the value addition by extra benefits and features to make the most of a selected plan.
Save Clients Addition Money On Over the Counter (OTC)
The Centers for Medicare and Medicaid Services (CMS) allowed more flexibility to carriers in the benefits they can provide to the clients. 
This shift in paradigm aims at improving preventive care and controlling healthcare costs. 
Since prescription medications constitute a significant part of both, over-the-counter, OTC benefits add a lot of value for your clients.
 The products covered under these benefits are:
Pain relief and adult aspirin

Digestive supplements

Eyewash and eye drops

Flu tablets and liquids

Hand sanitizers

Safety Rails & Grips
Skin & Sun Care

Oral care

Health monitors & Medication Aids

Vitamins & Supplements

Weight Management 
The insurance carriers partner with leading pharmacies like CVS and Walmart, where the beneficiaries can avail of their OTC benefits. 
Some insurance providers also offer the option of home delivery pharmacy benefits for additional savings.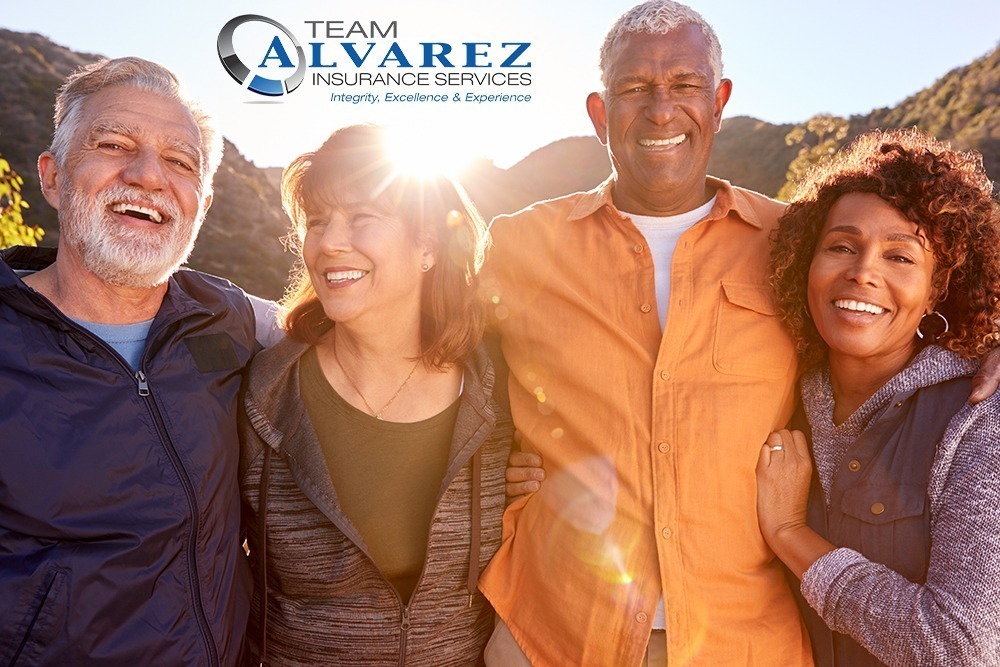 With this service, an older adult can avoid a trip to the pharmacy and order online a 3-month supply of medications at discounted prices.
If your clients prefer retail pharmacies, check if the plan covers their preferred network.
Also, discuss each plan's coverage and cost aspects with your client to select the right option.
Keeping Clients Healthier
Many Medicare Advantage plans provide fitness advantages that cover gym memberships.
The most popular programs include Silver & Fit and SilverSneakers.
Both these programs target older adults aged 65 and above.
With over 17,000 locations nationwide, SilverSneakers offers access to gyms and community-based fitness classes throughout the United States.
Medicare Advantage plans covering SilverSneakers memberships help your clients stay physically active by offering several amenities and features, including workout equipment purchases, yoga classes, water workouts, and fitness classes.
The coverage includes in-person classes and online programs tailored to meet senior health needs.
The classes focus on circuit training, chair exercises, tai chi, and weight training.
Also, plan members can access an extensive online library offering nutritional information, fitness resources, and on-demand classes.
You can offer this program to your clients at no additional cost by choosing the right MAPD plan.
However, not all plans provide SilverSneakers memberships.
Hence, explore other options like Silver & Fit.
This plan also covers home fitness kits, community health needs assessment, and premium gym memberships.
Silver & Fit program has over 14,000 locations across the country, offering in-person and online fitness services.
The members get access to mobile applications, wearable fitness devices, and discounts on fitness equipment.
The home fitness kits cater to various themes like dance, stress management, cardio strength exercises, and yoga.
You can help your clients pick the right program based on their individual fitness goals and health conditions.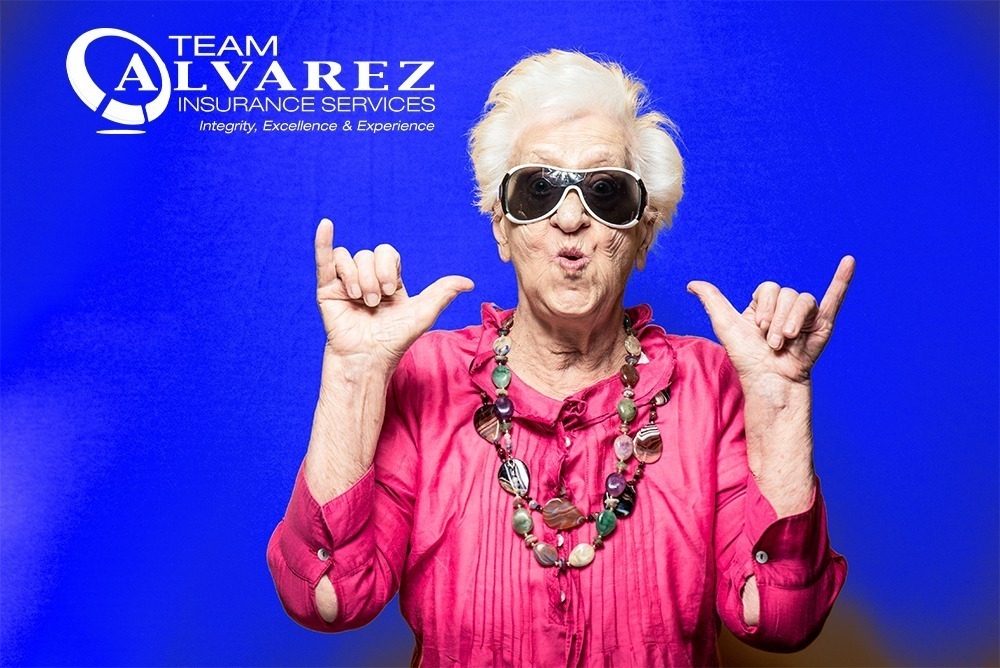 Helping the Clients Make the Best Decisions
As an agent, you need to ensure that your clients get the maximum benefits from their Medicare Advantage plans. 
Standard coverage options under Part A and Part B support doctor visits, medications, and surgeries. 
But, your clients can gain more and improve their quality of life by exploring special needs plans with additional benefits. And you can help them with this decision.
Don't let your clients tie themselves to a simple plan with no extras when they can avail of OTC benefits, fitness programs, and additional savings.
Most importantly, help them compare various plans on well-defined criteria and determine their eligibility to enroll in the best plan for their needs.