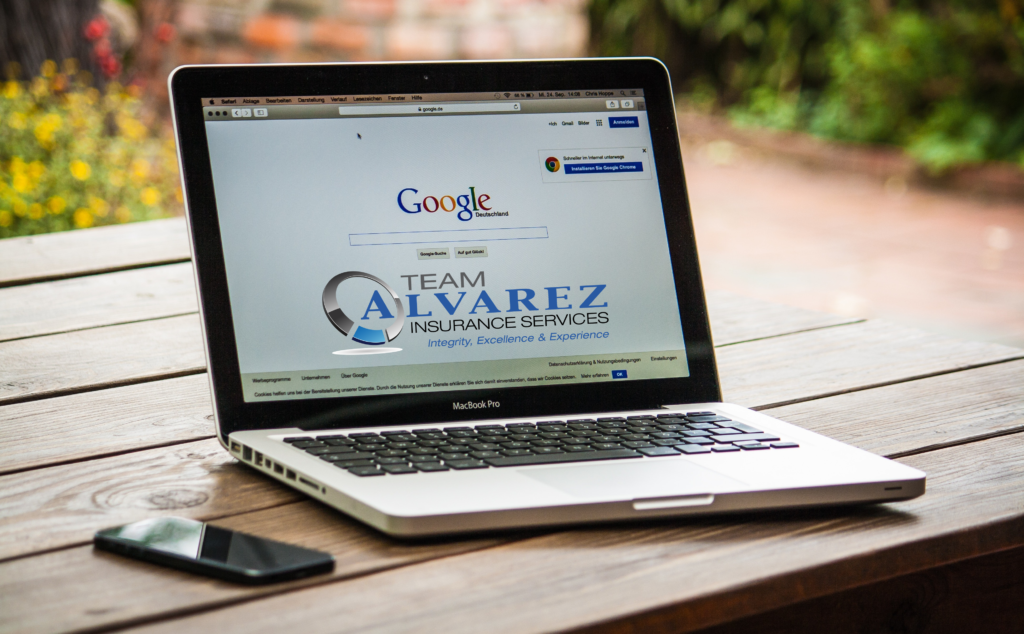 Are you a health insurance agent that has thought about running Google Ads to generate leads?   
If that is a yes, let us explain how the G2 Certification and Google advertising are now connected for health insurance agents and agencies. Google has started to require anyone advertising health and medical insurance products to become certified as a licensed agent or business to sell on its Google platform. This is an additional annual fee that agents have to add to their other expenses, but it will benefit you in the long run.
Advertising as a Health Insurance Agent on Google Ad  
To advertise on Google you will need to follow these steps: 

 

Register as a health insurance provider at www.g2llc.com 

 

Certify to G2 that you are permitted under State and/ or local laws to promote and sell health insurance.

 

Identify the states you'll like to advertise in. 

 

Pay registration fees and then receive link to advertise.

 
When creating your Google ads, it will ask for the G2 certification link.

 

Or skip all that and let Team Alvarez Help with 50/50 Co-Op Marketing.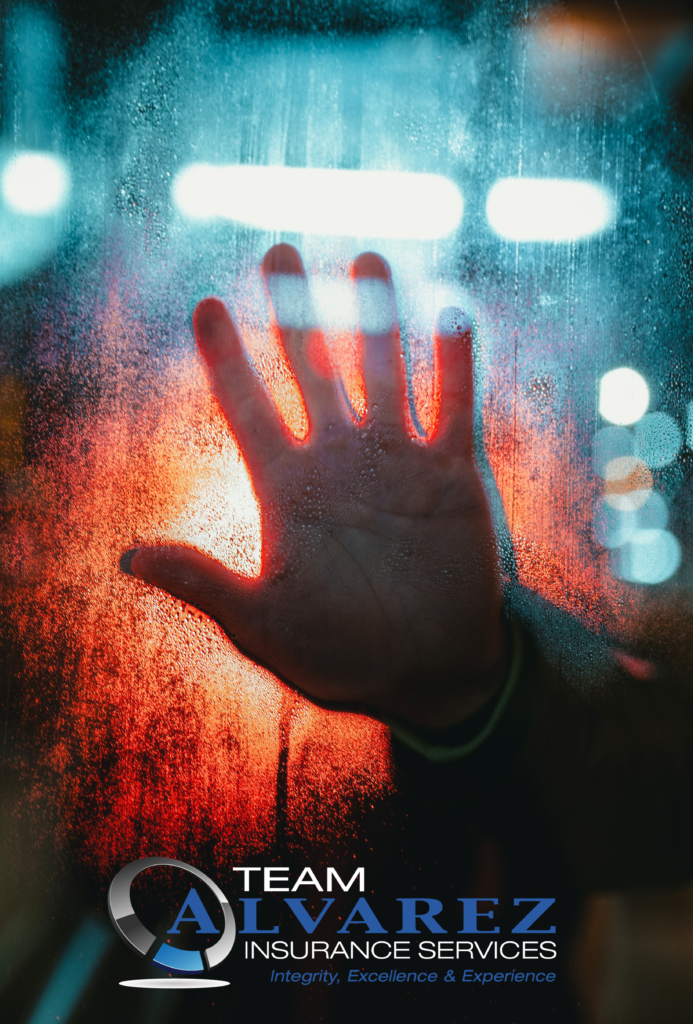 What is the cost of the G2 Certification for Google Advertising?  
When applying you want to be aware of the one-time application fee and the annual monitoring fee associated with running your Google Advertising.  
The application fees for each licensed state or locale are as follows:  
0 to 20 states or locales will cost will start at $39 per state or locale up to 20 

 

21 to 40 states or locales will start at $780 plus $29 per state or locale  

 

Over 41 states or locales will start at $1,360 plus $19 per state or locale  

 
You can learn more about applying by visiting the sample application on the G2 website.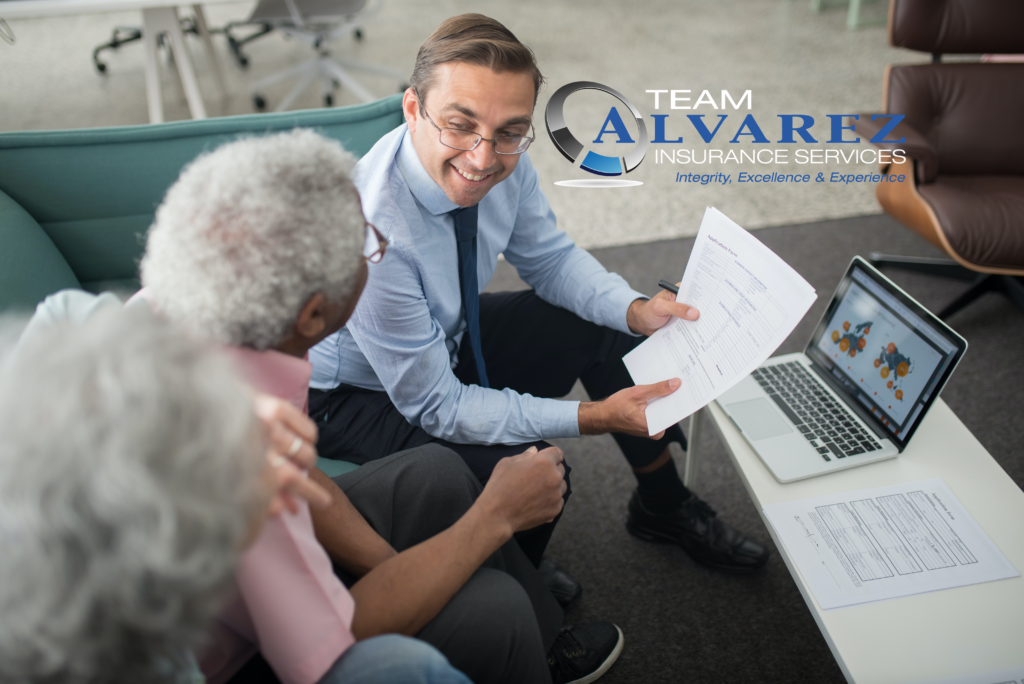 How can Team Alvarez Help Health Insurance Agents with Google Advertising?   
Team Alvarez Insurance Services is committed to helping agents build upon their brand. We are registered and licensed to sell Medicare in 34 States. In each state we are licensed in, we also have a G2 Certification.  
Call us today (888)435-7857 and learn how our agents can benefit from our marketing efforts.   
Why is Google requiring G2 Certification in Healthcare? 
The purpose of this policy change is to ensure a safe marketplace for clients when it comes to finding legitimate health insurance products and having legitimate health insurance agents.   
Conclusion: As CMS and Google are ensuring a better marketplace for clients, Health Insurance agents have to take on the cost of getting more certification to be able to get leads for their business.   
Team Alvarez can take that burden off and help you start selling directly in 34 states with our G2 certification.