$1000
Marketing Co-Op Incentive
Fully Contracted
Qualification Period: January- December 2021 (Full Year)
5 MAPD Enrollments
AHIP Completed by 8/15/21
Zero Non-Compliance Reports
Take advantage of this special opportunity and get in contact with us to learn more
We make your business vision come true.
Team Alvarez Insurance Services is a top-producing, full-service Field Marketing Organization / General Agency (FMO/GA) that provides its agents with distinguished training and exceptional marketing support. Each Team Alvarez agent is empowered with the right tools to optimize their ability to meet each client's needs in a manner that accelerates their success.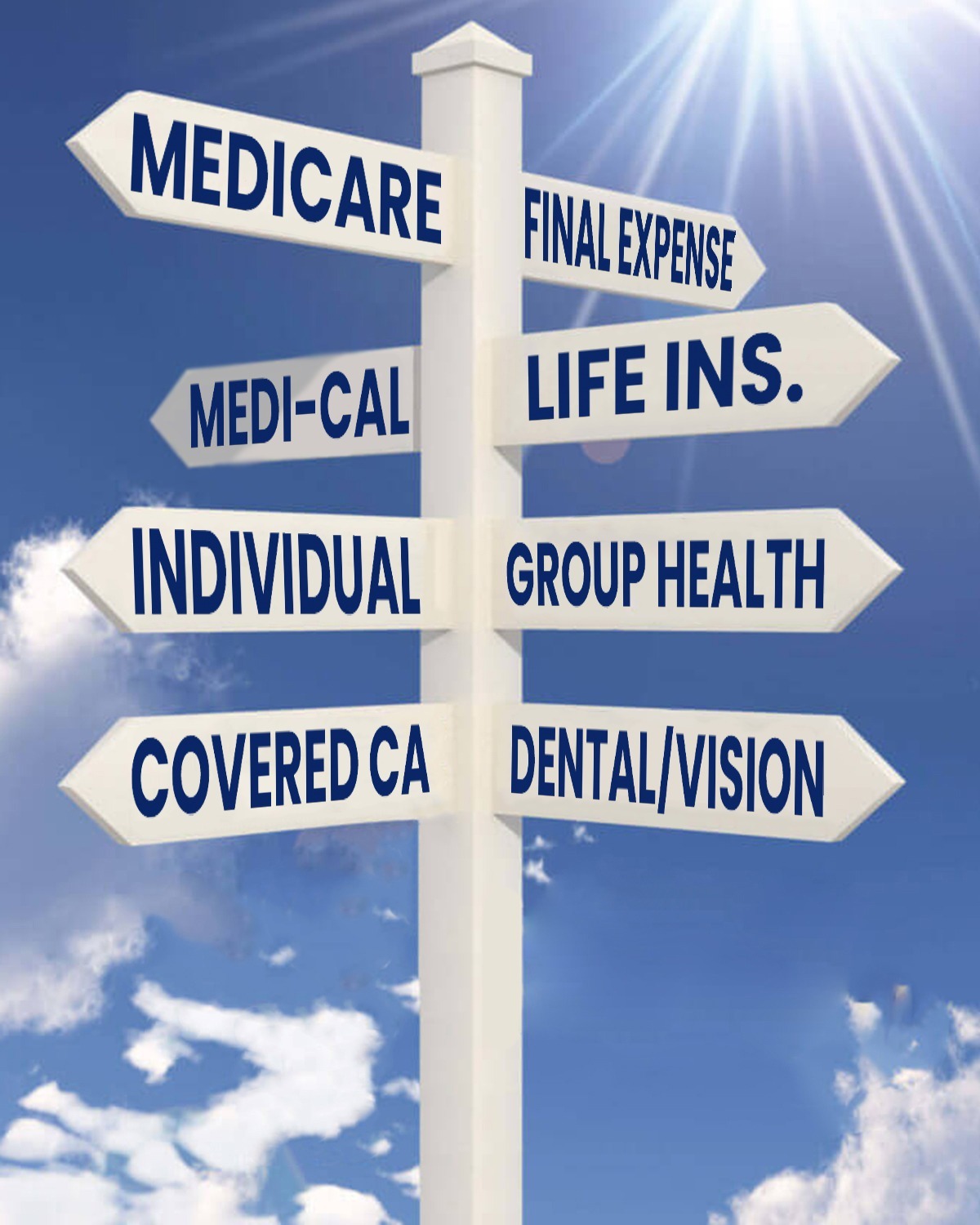 Break Away From Your expectations
Work hard, have fun, and earn a great living by assisting seniors needing Medicare!
Team Alvarez Insurance Services is the FMO that has the resources necessary for you to be successful in moving forward as a health insurance agent. We ensure that all our agents are set up for success and make sure they keep all payments that they earn.
Interested in learning more?
Give us a call (888) 435-7857
Supporting Your Book of Business
We'd love to share our knowledge and experience
No matter if you're starting the process to be a licensed insurance agent or already have your license, Team Alvarez Insurance Services is looking for individuals who are motivated to grow their insurance business but need the right FMO.
Team Alvarez is the right FMO that helps licensed insurance agents grow your brand, not ours. 
Starting as a new insurance agent can get complicated. Let our recruiting team help you get on the right path. 
Subscribe To Our Newsletter
Stay up to date with the latest news, info, and content from Team Alvarez!
Training & sales resources
We know how hard it is to do everything on your own, that's why we provide you with the resources necessary to be successful.
Weekly Commissions Paid Directly
We don't hold you back on your growth by paying you weekly for your commissions.
A Team to Support You
We provide you with the resources that let you focus on what you do best, sales.
Team Alvarez Insurance Services will support You.
Team Alvarez Insurance Services does not hold back its support to our licensed insurance agents. We want to help you grow your book of business, not ours. With in-house Compliance, Marketing, Contracting, and Agent Support teams we will help you with all your needs.
Please fill out the form below including a date and time you want one of our recruiting specialists to reach out to you.
Are You An Insurance Agent?
Looking for an opportunity with an FMO that can set you up for success and offers lifetime renewals and residual income?
Lifetime Commission Renewals

Real Time Lead Support

Unlimited Potential