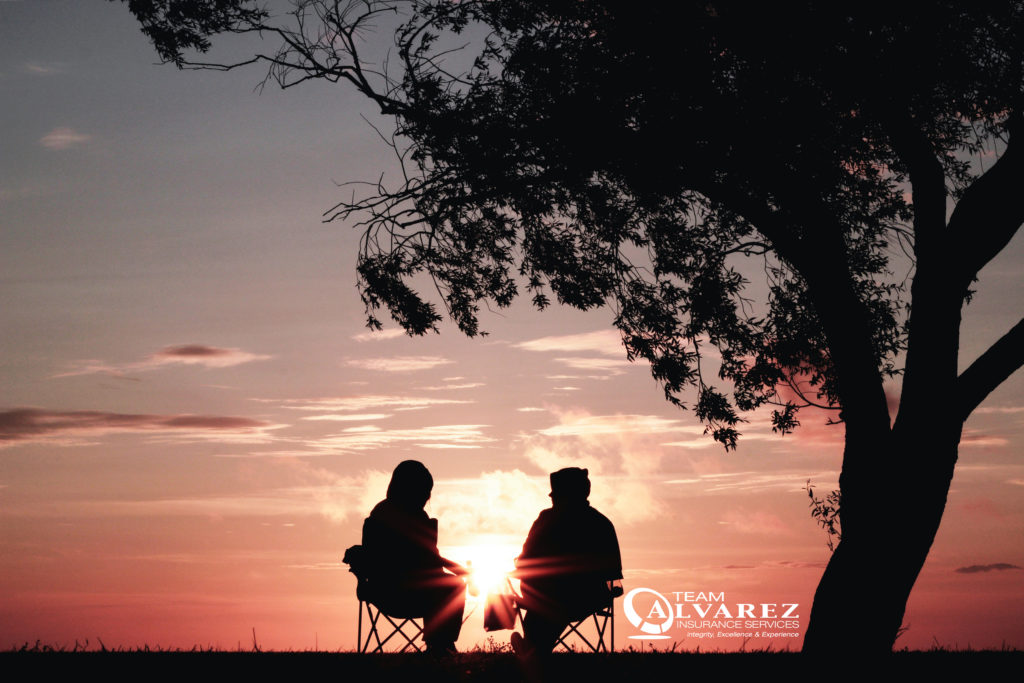 Who doesn't like to be paid for spending?
If you pay your own Part B premium with some Medicare Advantage plans, you could get money back! As a health insurance agent selling Medicare, you want to know the process of this perk, who is eligible for the giveback, and how beneficiaries will receive funds.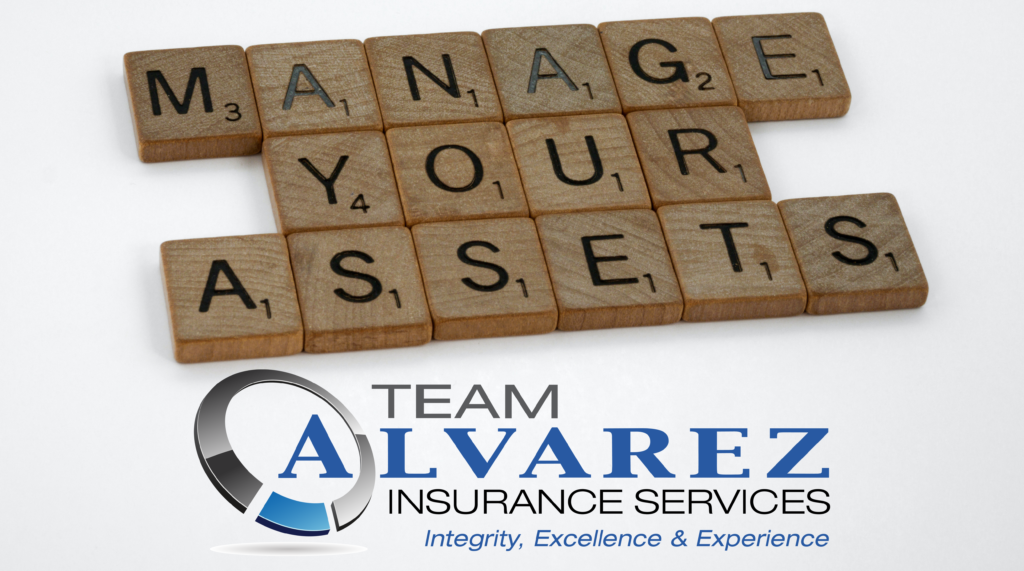 Medicare Advantage Give Back PayBack Benefit
More than 40% of the total Medicare enrollment, is enrolled in MA plans. As the price of everything goes up, Medicare Part B Give Back plans are becoming more common to save. The average MA member saves more on personal healthcare costs, compared to traditional Medicare enrollees. With monthly premiums rising yearly ($170.10 for 2022), wouldn't it be nice to save your client some money? Use benefits as a sales tool and check MA plans in your area for coverage for client needs.
Who is Eligible for the Medicare Part B Give Back Benefit?
If enrolled in Medicare Parts A and B, and do not receive Medicaid or other help from a health program to pay your Part B premium, you are entitled to a "giveback." (see Cigna, Humana, WellCare, and SCAN for buy-back options).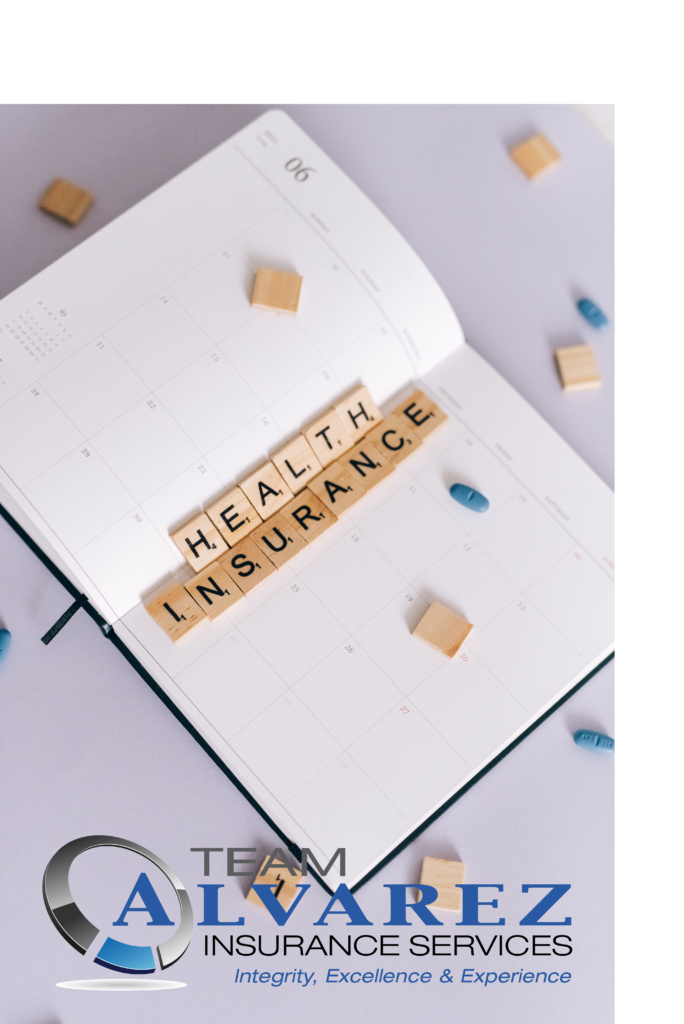 How Will the Beneficiary Receive the Funds?
The carrier contacts the Centers for Medicare and Medicaid Services (CMS), after it pays the designated portion of the Part B premium. Then Social Security Administration will take over from there. Since the activation process could take up to three months, enrollee's first check from Social Security, will have a lump sum where the Part B premium was deducted. After the benefit is activated, each month a specific dollar amount of benefit will be credited through Social Security. Note: there are no givebacks from the carrier, but only for those participating with Social Security.
After completing your research, you may find that a Medicare Part B Give Back plan helps you for less.