It's the most wonderful time of the year, are you ready?  America's Health Insurance Plans yearly examination of Medicare and Fraud, Waste, and Abuse, is approaching!  Remember, with health insurance we are always prepping to understand all the new changes year-over-year. This year's (2023) AHIP will launch in June.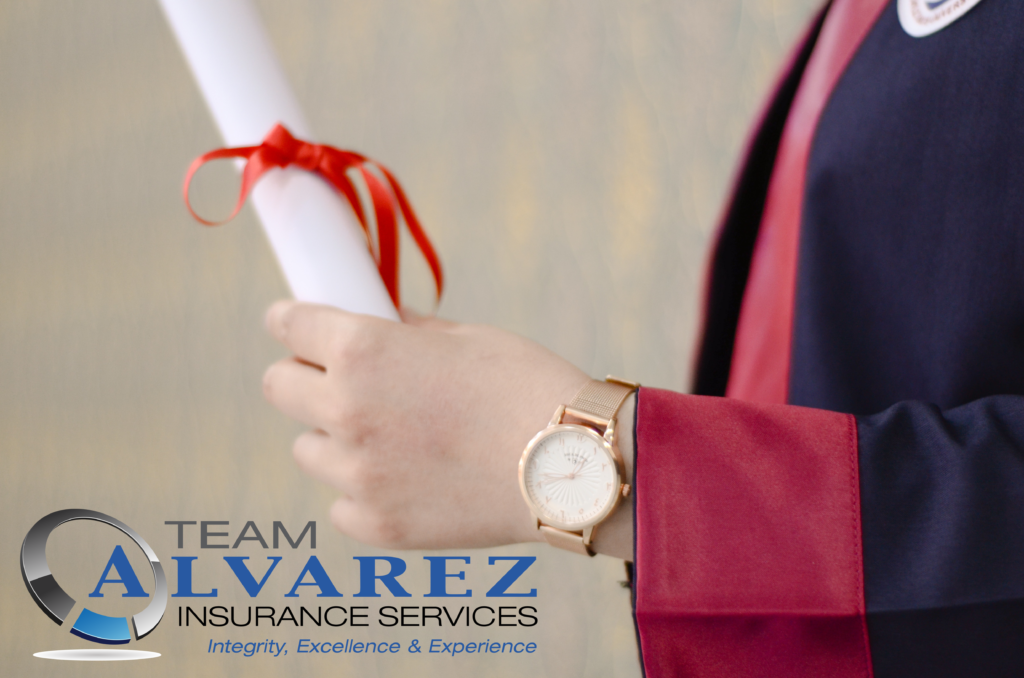 Whether you think AHIP is just "more government red tape," or needs to be harder to weed out riff raff, it is pertinent to your career as a Medicare health insurance agent that you pass this examination.  Some companies will pay for your AHIP test entirely (just ask!), or you can find a $50 discount for the $175 exam online.  Some carriers (Humana) are strict and only allow you three times to pass the test.  Others, you can enroll twice at AHIP, and so you get a total of six tries!  Amerigroup will even let you use the $50 credit again at your second enrollment!  Your entire business (certifications, commissions, and renewals) is in the hands of 1 test, so it is important to take it seriously.  Plus, in the "open book world," a "passing" grade is 90%!  If you do not obtain your AHIP, you can only sell Med Supps.  And nobody's ever lived off supplements alone.  Carriers save millions of dollars on renewal payouts for agents that don't renew, so make sure to study hard and pass each year and ensure your renewals are paid!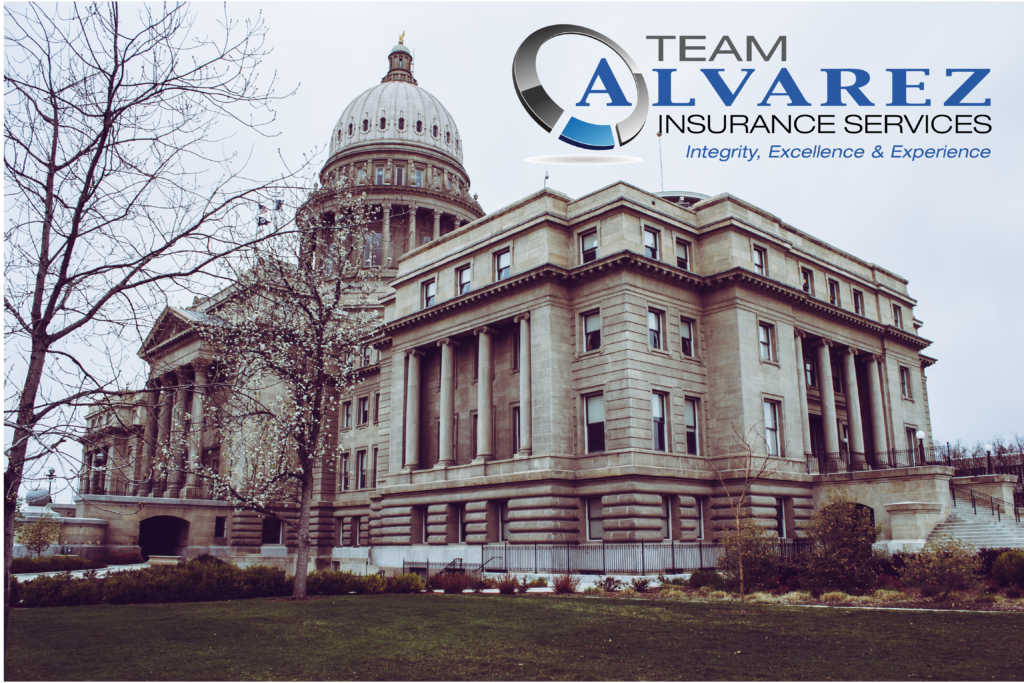 To begin, prepare. You have 2 hours to answer 5 modules: 50 questions.  With 1 module being as lengthy as 120 pages. Sure, the yearly examination is "open book," but with most "open notebook tests," the knowledge needed to help people navigate is quite extensive and 2.4 minutes to answer a question is not much help.  Figure you won't even have enough time to learn everything on the test.  That's not what it's about.  America's Health Insurance Plans yearly examination is the only current "stamp of approval" to selling Medicare, as a Medicare health insurance agent.
AHIP Training: 
-The review questions after each section are almost exact to the test questions. 
-"Tapped on" quizzes (already completed), can be accessed again if you "tap twice."   
-Use identifiers when note taking, to "Ctrl + F" (search subjects) easily, during timed test.  
-If you are easily passing training quizzes, deliberately answer a question wrong, to trick the system into giving you new review questions. There are about 250 -300 questions in rotation to answer. 
-Usually generalizations don't compute to reality, so when multiple choice question includes "Only or Always," it's usually wrong.
Until you press submit or run out of time, the test does not count. So, open the final exam on your 1st try, copy and paste questions into a separate window, to print; exit without submitting.  Do this several times to get all the possible questions in rotation and you will have no problem scoring at least a 90%.  
AHIP Test: 
They don't enable quick search on the PDF slides, so you must manually search for each question. Look out! 
A separate window for your notes is ok, but a separate device is even better to stay organized.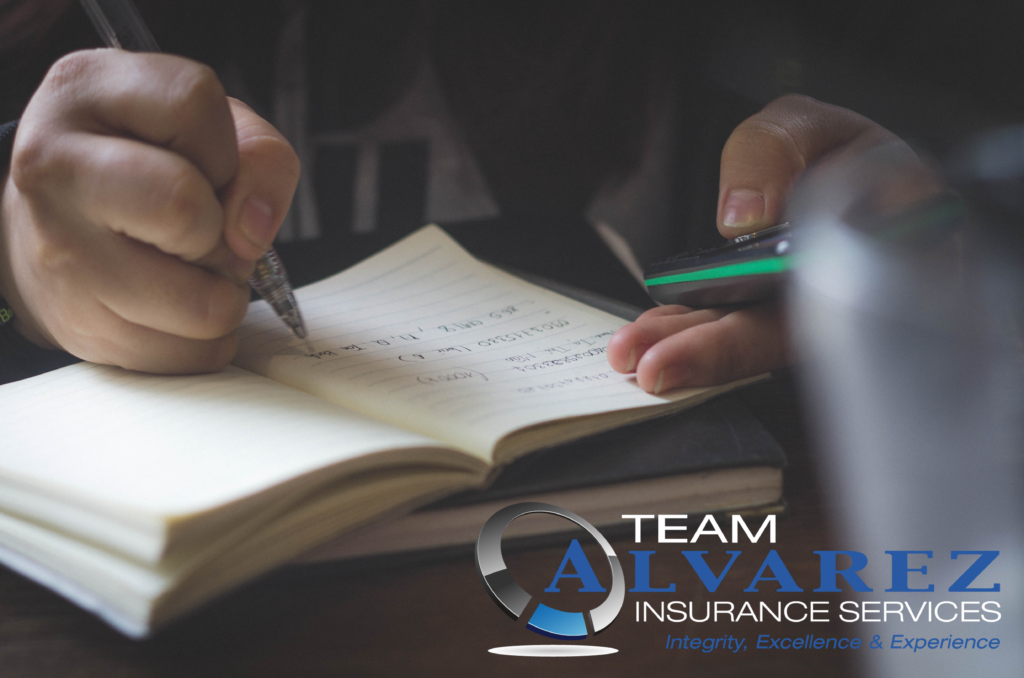 There are no bonus points for finishing early, so be sure to utilize your time wisely!  In the past, if you had previously passed a yearly AHIP test, you only had to brush up on sections 4 & 5, but more carriers are ensuring their health insurance agents complete the entirety of the America's Health Insurance Plans examination.  Everyone makes AHIP into the epic struggle, but by the 3rd year in the business, you can finish as fast as you can click your mouse.  Even if you are not a great test taker, the only reason you fail is because you didn't prepare.  Stakes are high and it's not worth the risk to fail.  AHIP training and testing will require your full attention.  It's 2 hours of your life!  Be sure to have a healthy snack, like blueberries, nuts, dark chocolate, and water readily available to you, so that you don't take any time off your 2 minute per question to answer. 
In our previous articles, you can read up on the classic test-taking /standard wellness tips.  Bon chance!