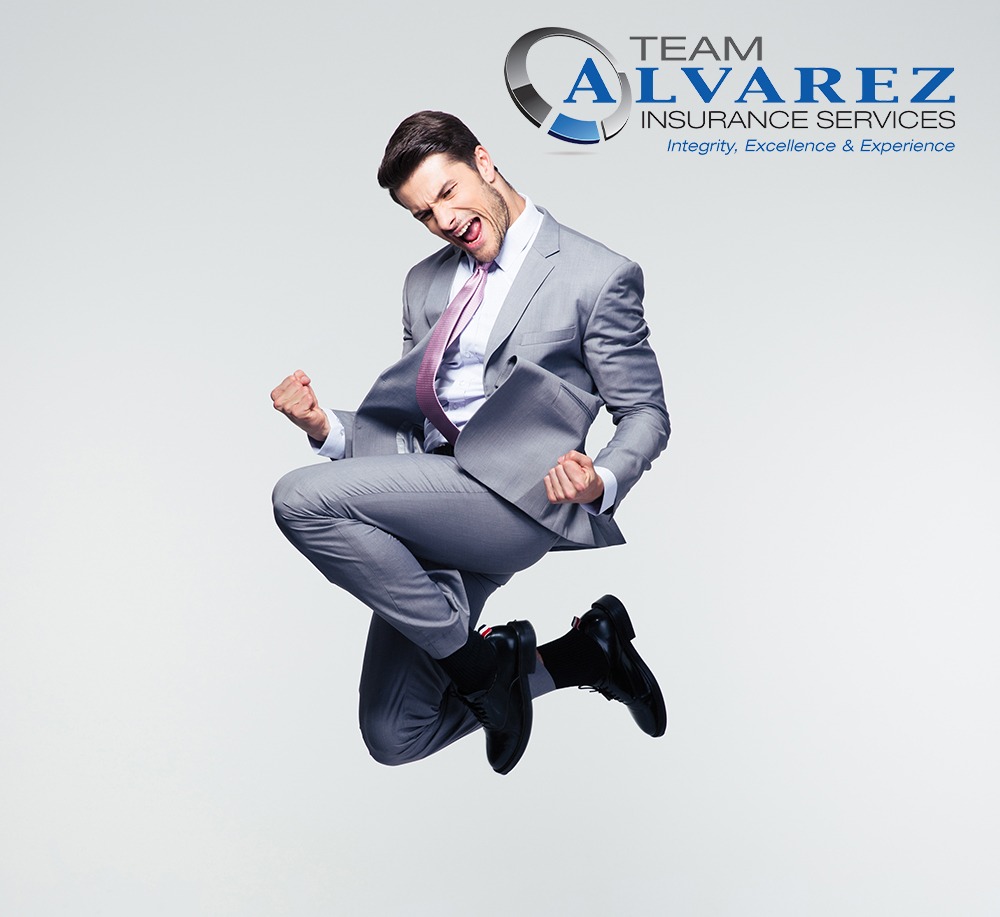 What is the Cost to You to Become an Insurance Agent?
There is not an industry that's experiencing more of a boom than the Medicare industry and Medicare Insurance Agents are projected to earn an average of 138K by their third year. 
Every single day there are over ten thousand people turning 65, which means that there are over ten thousand new clients for the Medicare industry every single day.
Over the next twenty to thirty years, that number is set to double, so it's a safe bet that choosing to sell insurance like Medicare is a no-brainer. 
One of the best things about a career in the insurance industry is that not only are you helping bring people the coverage they need, but it can also be a very profitable career choice. 
What more could you want out of a career than to have it be lucrative and rewarding? 
The next thing you'll need to think about is how much it will cost you to become an insurance agent. 
Read on to learn the costs and general steps involved in becoming a licensed insurance agent.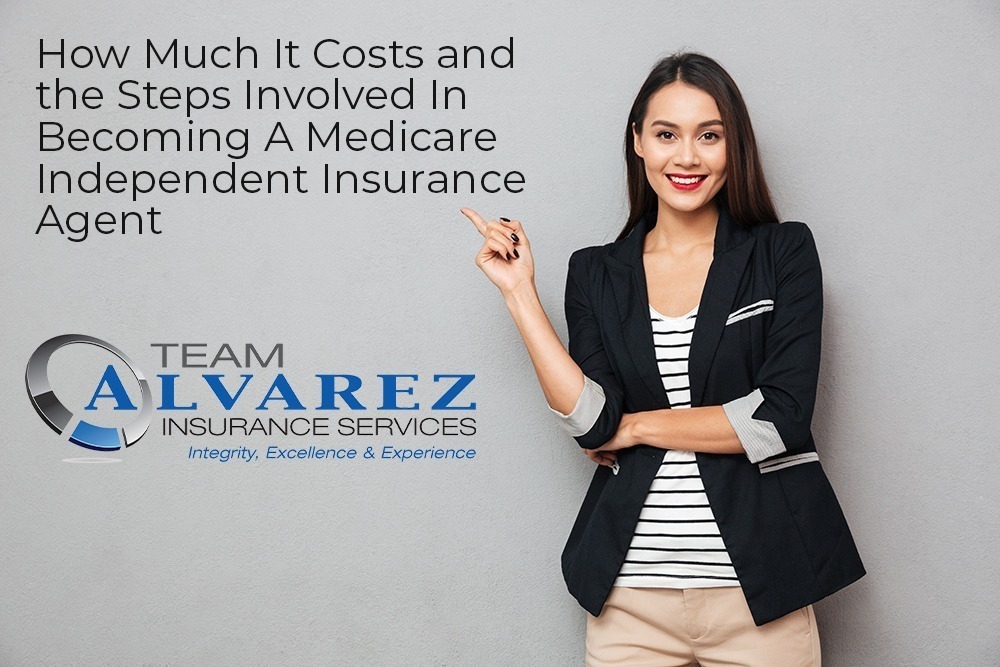 How Much it Costs and the Steps Involved in Becoming a Medicare Independent Insurance Agent
Getting Your License to Sell Health Insurance
The first step you need to take to become an independent Medicare insurance agent is getting your health insurance license. 
Different states have varying licensing requirements, so you may have to take and pass an insurance education course depending on what state you live in. 
These health insurance courses will vary in cost, and in what the course will cover. 
Even if your state doesn't require a licensing course, many agents still choose to take one as a preparation for the licensing exam.
Your next step to getting your health insurance license is to take and pass the insurance license exam. Depending on where you live, these exams for state licensing can cost anywhere from $40 to $150. 
After you have finished and passed your exam, you will need to apply for your license, and the process also varies between different states. 
A background check is required, which usually costs roughly $30, and the application fee can be anywhere from $30 to $200.
Another essential thing to consider is that some states also require agents to also carry a license to sell life insurance.
Whether it's required or not, many if not most insurance agents get each of the two licenses concurrently to be able to sell other types of insurance once they are able.
To give you an idea of the cost, in California, the price to get joint health and life insurance licenses are roughly $600. 
These costs can obviously vary between states, but this gives you a general concept of what your out-of-pocket will be.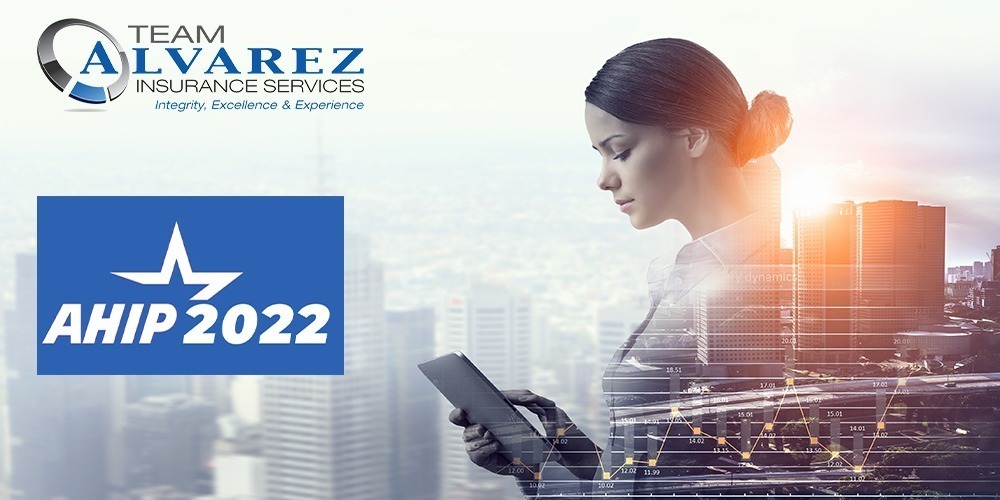 Complete and Pass the Individual Carrier and AHIP Certifications
Even though you've now finished and passed your insurance license exam, there is one more thing you need to do before you have the ability to sell insurance. 
There are annual exams on the rules and regulations of selling plans through Medicare, as put forth by the Center for Medicare and Medicaid Services, or CMS, and you as an agent are required to complete and pass these annual exams. 
The test, which is called America's Health Insurance Plan Certification, or AHIP, will cost you roughly $175. 
Team Alvarez, Medicare Insurance Agents are offered discounted rates for their AHIP certification.
After you pass these certifications, you will then need to be contracted through one or more insurance carriers. 
These carriers also make their agents pass an annual certification exam.
For each separate insurance carrier that you wish to sell insurance products for, you will need to complete their specific certifications and fulfill their contract requirements. 
Procure Errors and Omissions Insurance
Errors and Omissions insurance, or what is commonly referred to as E&O coverage, is an insurance plan that is meant to protect you as an agent from legal action resulting from inadvertently giving your clients wrong or misleading information. 
It is considered professional liability insurance since it protects the agent from liability in case of mistakes and errors that aren't purposeful.
This insurance is not required to become an insurance agent, but many if not all carriers require their agents to carry it in order to be able to sell their insurance plans. 
These policies are not extremely costly, and generally run from $300 to $700 annually, and are a great way of protecting your business.
Lucky, When you are a Team Alvarez Agent you qualify to receive an E&O Policy up to $1 million dollars at no additional cost.
Find and Contract With an FMO
Many Medicare insurance agents, and other agents, choose to form a partnership with Field Marketing Organizations or FMOs. 
These FMOs are organizations that provide professional services to independent insurance agents and brokers. 
They give agents the opportunity to sell products from a number of different carriers to make sure they are as competitive as possible. 
These FMOs help do a good portion of the back-end work for an agent, like generating leads, training, marketing, and more. 
Many FMOs offer perks to insurance agents and brokers that go beyond being able to offer products from more than one insurance company. 
They can help with marketing costs and offer other services that can save you money.
Working with an FMO is free to you, but be wary of working with the wrong ones. 
Some dock commissions, keep contracts captive and offer little in the way of marketing and lead programs.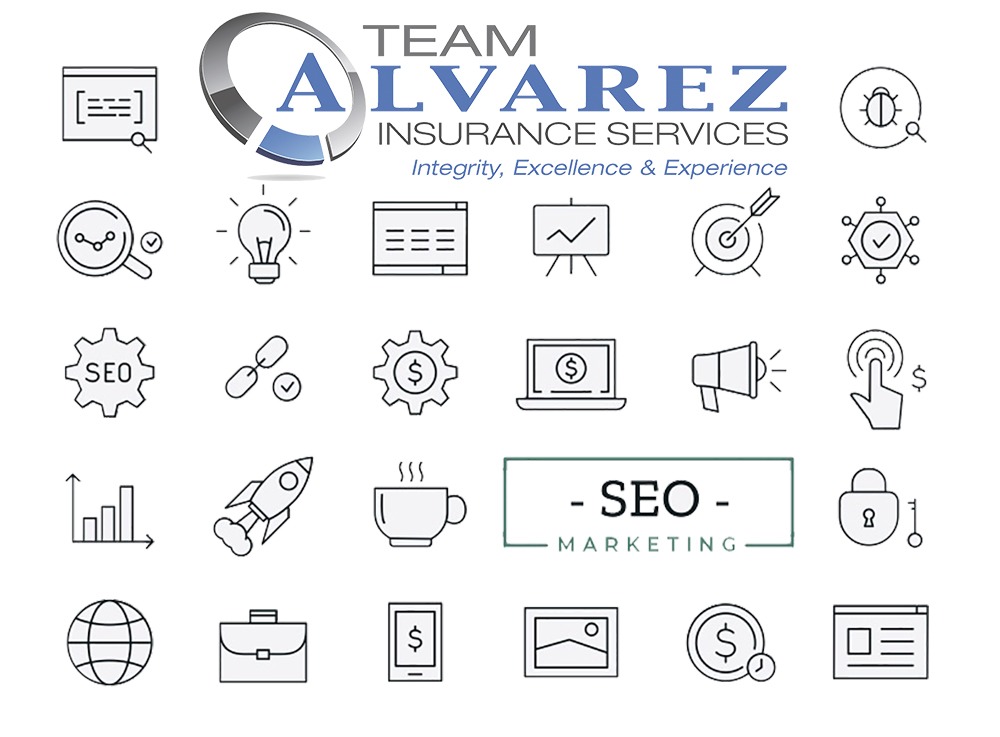 With licensing, certifications, and carrier contracts out of the way, the last focus is marketing.
There are a number of ways to generate leads for your small business, and this is important as leads are what grow your book and your commissions. 
Generating leads can be done in a number of ways, and it's best to not stick to just one. 
Spend time generating leads in as many ways as you can, such as through websites, email marketing, radio ads, events, direct mail, social media marketing, paid ads, logos on merchandise, and more.
Depending on what kind of marketing you plan on doing, the costs will vary widely. 
No matter what way you go with your marketing, this is definitely a monthly expense that you need to plan for so you can keep growing your book and your business.
Cost of Becoming An Insurance Agent Conclusion
Even though there are some costs involved with starting your career as an insurance agent, there are so many great things and benefits to look forward to at the end of the journey.
The road to getting started can be rewarding, as can your new career as an independent insurance agent!
Learn how much an insurance agent can make.