The COVID-19 pandemic, Insurance agents in order to sell Medicare products had to adapt to successfully enroll beneficiaries.
Industries had to adjust and adapt to the changes brought by government restrictions to control the pandemic.
Companies in the insurance sector adopted changes and techniques such as encouraging staff to work remotely, increased selling of particular insurance products, selling insurance virtually, and selling insurance over the phone.
Selling insurance on the phone from home varies significantly from selling insurance on the phone in an office.
Some individuals find it hard working remotely while others adapt quickly to the new working conditions and increase sales.
So what can you, as an insurance agent, do to sell your insurance products like Medicare from your home effectively?
Insurance Agent Need to Staying Productive While Working From Home
As an insurance agent, starting to sell your Medicare products from home is easy!
Working from home requires much motivation; this is even more critical, with your home being your comfort zone.
It is known that comfort and motivation aren't great synergies.
To stay disciplined, you'd need to.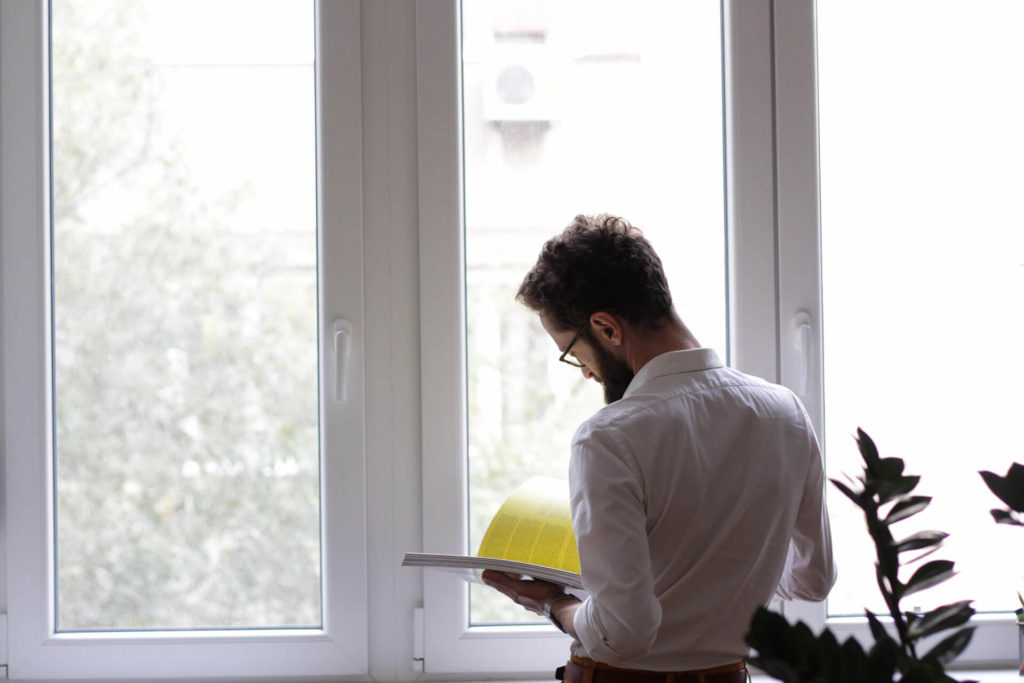 Maintain the Same Routine
While working remotely, it is essential to stay efficient by maintaining the same routine every day as it helps you feel more grounded and better prepared for the day.
Your routine can assist both your emotional and physical health by reducing stress.
How you feel and operate can be influenced by your eating habits, exercise patterns, sleep schedules, and other factors.
Designate a Space Exclusively for Working
Yes, you're at home, but it doesn't mean you should run your insurance business while lying on your couch.
Having a space just for work puts all your activities into a focused perspective.
Selling insurance by phone will be effective from your selected office space as you have privacy and fewer distractions.
Connect with Medicare Beneficiaries
Equipping yourself with digital marketing skills will help your insurance business connect with potential clients, which will aid in selling insurance virtually.
This would be a crucial part of closing sales for your insurance business as it may prove to be the buffer your residual income needs.
Social media should be a priority.
Focus is given to the type of content your insurance business puts out on social media.
A contact number should also be readily available to encourage sales over the phone.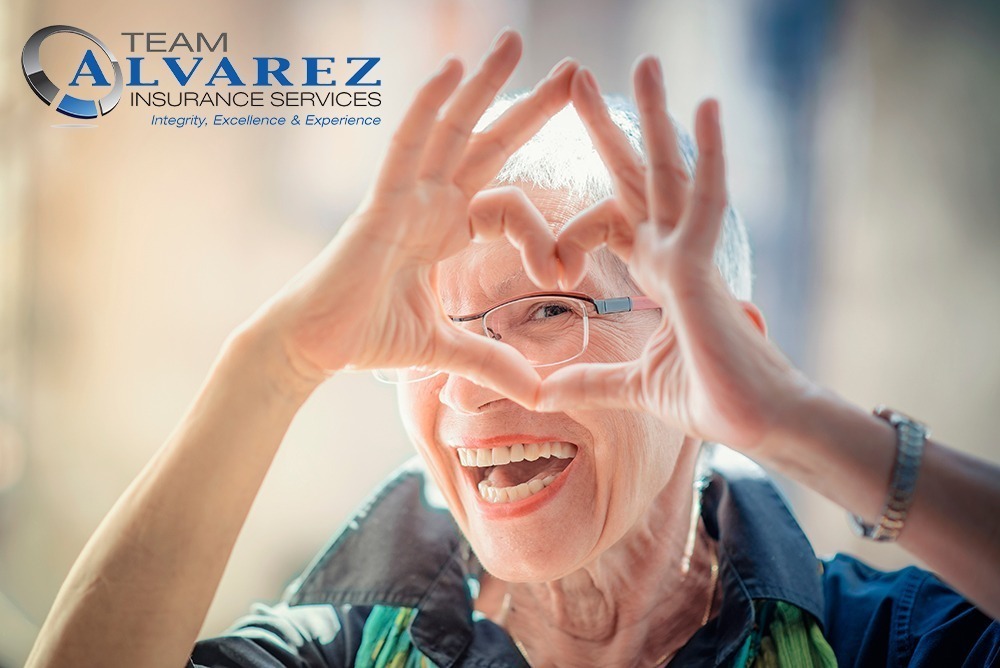 Think Positively and Large
Working from home has its benefits, and reflecting on such benefits brings about a peaceful state that can spur you to work more.
A positive mindset will always help you be more productive and successful.
Selling Insurance Remotely
The usual approach to insurance selling is through face-to-face appointments with clients.
However, this business model is changing due to the effects of the pandemic as more and more agents are utilizing applications and other software systems to sell insurance virtually.
Since the COVID-19 pandemic, many insurance providers have switched gears.
They make it easier for insurance agents to sell their Medicare Advantage plans, Medicare Supplements, and prescription drug plans over the phone or online.
Depending on each provider's application submission guidelines, you may be able to complete applications over the phone, using a video chat program, or using the provider's electronic applications.
Medicare is a great resource that allows you to remotely enroll your clients in a plan while working from home, which you can utilize.
With Medicare, you'll also be able to compare plan options side by side and filter your search to fit the needs of your clients.
Creating your free Medicare website will help you generate leads, all while staying compliant with the Centers for Medicare & Medicaid Services guidelines.
Remote meeting tools like Google Hangouts, Zoom, and Microsoft teams, if utilized with the Medicare part, offer tremendous potential in improving your business-customer communication.
Tapping into all these resources would push your Medicare sales to new heights as you look to expand your clientele base and sell other insurance products like life insurance
Selling Medicare Insurance by Phone
Phone sales are a traditional way of selling insurance, but in today's world, every sale requires greater speed and convenience, so it's critical to be efficient while being competitive.
To improve your insurance sales over the phone, you can
Be prepared before every phone call.
You want to be confident over every sale over the phone, so having an idea of the existing Medicare plans in your area before any client call is paramount.
For quick and accurate Medicare Advantage, Medicare supplements, Part D prescription medication, and final expenditure plan quotations Team Alvarez will help you.
The use of phone scripts can also help you be confident over a phone call.
You have a limited amount of time to establish rapport and capture a client's attention, and the way you start the call could make or break it.
Don't be monotonous, be flexible in your approach as every client is different.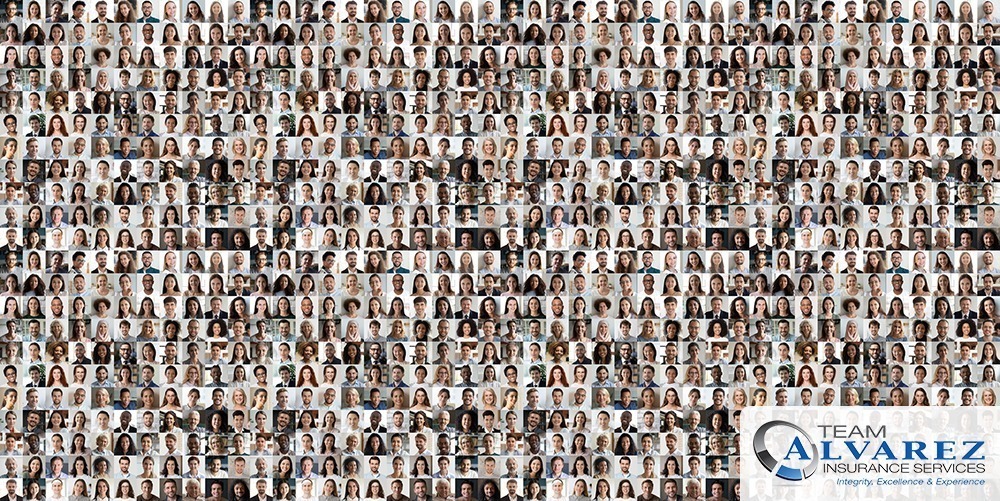 Building Rapport Selling Medicare Insurance Virtually and by Phone
Rapport is described as a connection marked by agreement, mutual understanding, or empathy that facilitates or improves communication.
Whether selling insurance virtually or over the phone, having a good rapport with your clients and insurance provider is key to successful business growth. 
Here are a few tips for building your rapport.
The value of punctuality is instilled in us from an early age. 
Being punctual helps you build a positive reputation and allows customers to have faith in you. 
You project a polished and ordered image rather than a hurried one when on time.
Selling Medicare supplements to a client that just wants to apply for a Medicare plan can be daunting.
Politeness may just be the difference between making that sale or losing the customer.
Politeness is a fundamental skill that agents need, no matter what they're selling.
Every client's financial situation will be different, and it's vital to be accommodating and understanding what each client may or may not be able to afford.
Easygoing and Good Communication
Patience and understanding are qualities every insurance agent needs to possess in their locker.
Clients are of different temperaments, and communication with each client is unique.
Good communication skill is crucial to sell Medicare products.
 Most of its applicants are 65 years and above thus the nickname the senior's market.
Giving your client optimal attention may help attract more clients and close your insurance sales faster.
Reflection and Correction
No one is a great salesperson without a feedback system.
Reflecting on your sales call or online conversations can help improve you ahead of the next call.
So always leave room for clients to give you feedback on every exposure they have with you.
Be Realistic and Not a Fairy
There are times when you may want to promise what you don't have, please don't.
Nothing disappoints a client like failed promises, and this quickly destroys a budding rapport.
Be realistic and offer what you have.
Armed with these basics, selling insurance products from your home should prove quite interesting.
Go sell your insurance product!